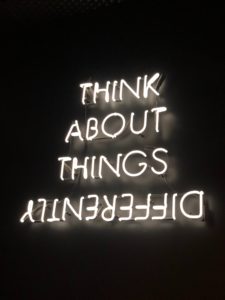 Do you want to know more about the state of captioning in the US?
Have you ever wondered how the deaf and hard-of-hearing community feel about captioning?
Are you curious about how Automatic Speech Recognition might impact captioning and accessibility in general?
Read all about it in AppTek's blog post series on accessibility and find out the answers to the questions above, straight from the horse's mouth. The latest blog post of the series features an interview with Dr. Christian Vogler, who leads the Technology Access Program at Gallaudet University.